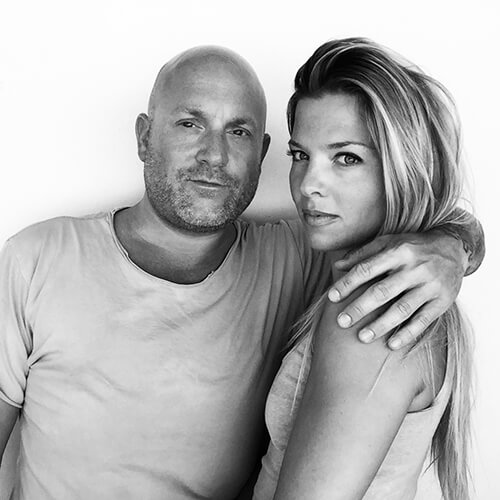 Wendel and Dennis Kind form one of the few writing duos in children's literature. Writing from their home in Amsterdam which they share with their three young kids, they transform a fascination for art, culture and history into compelling literary stories.
Feel-good stories that revolve around friendship, adventure and mystery, set in fascinating cities and time periods across the world.
Our goal is to create intriguing adventure stories based on strange but true facts. Exciting stories that fascinate, astonish, provoke, pique curiosity, but most of all stories that kids can effortlessly learn from and lose themselves in.
In our stories, young readers bear witness to key moments in history. By looking over the shoulders of our protagonists, they experience history as it is being made.